It might be difficult to believe when you see the weather (depending on where you live, of course), but Spring is officially upon us. The team at Psyonix has taken advantage of the change in season to introduce a limited-time "Spring Fever" event for everyone's favourite car-football game Rocket League.
Similar to the Frosty Fest and Haunted Hallows events before it, the event will have special crates obtained as a drop after online matches, which can be unlocked with a limited-time currency — last time it was Snowflakes, this time it's Flowers. In addition, the Flowers can be used to purchase any of the ten new items added for the event, some of which can be seen below.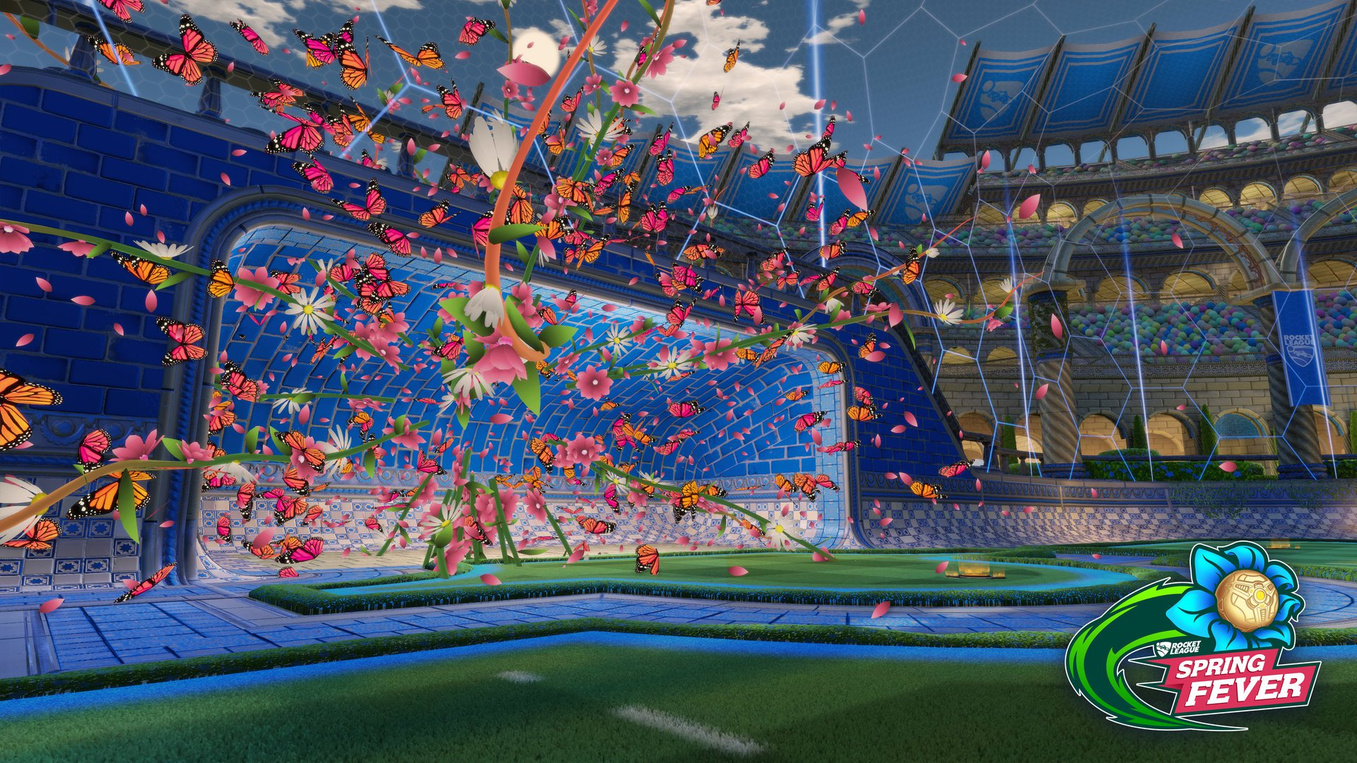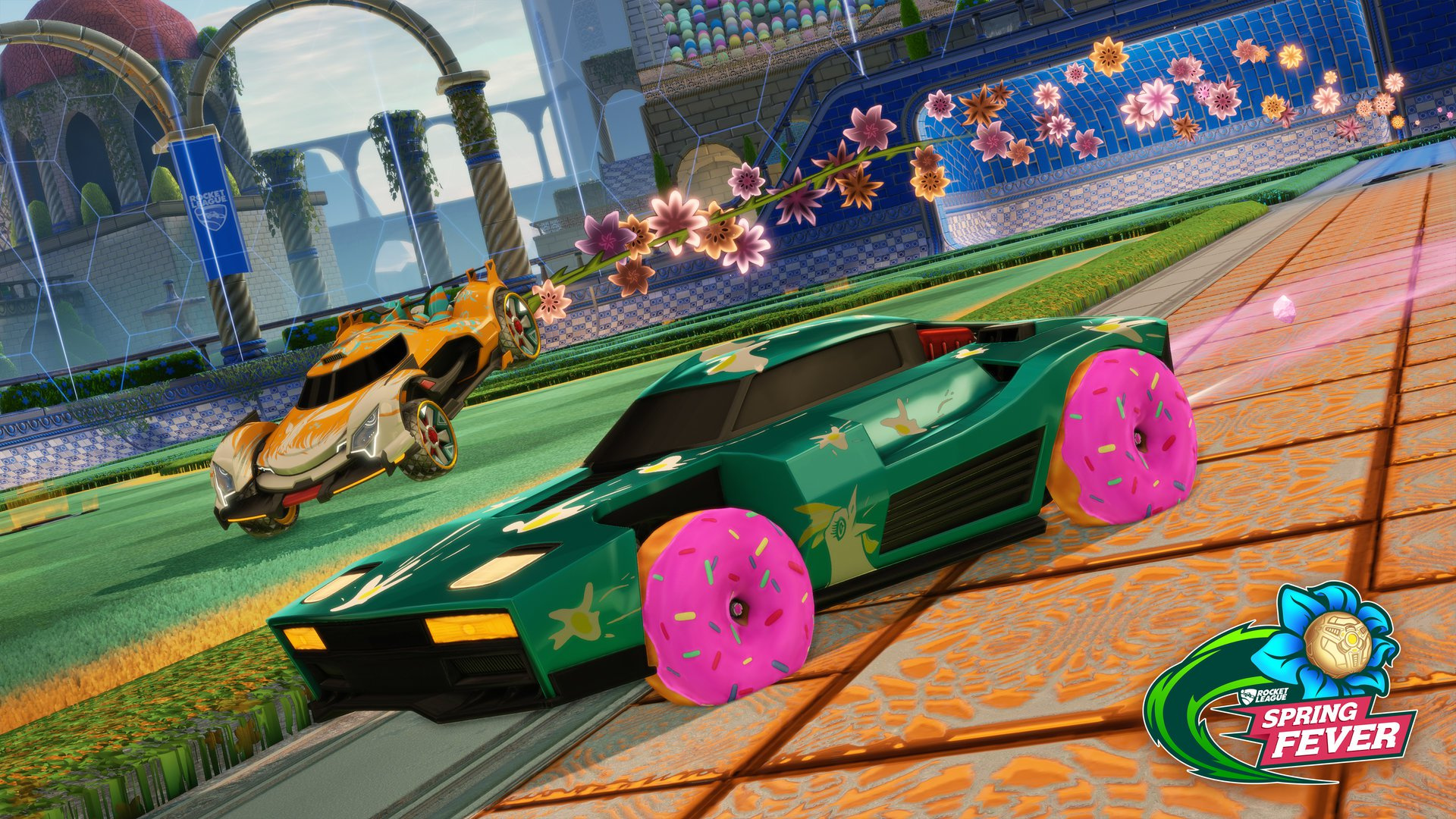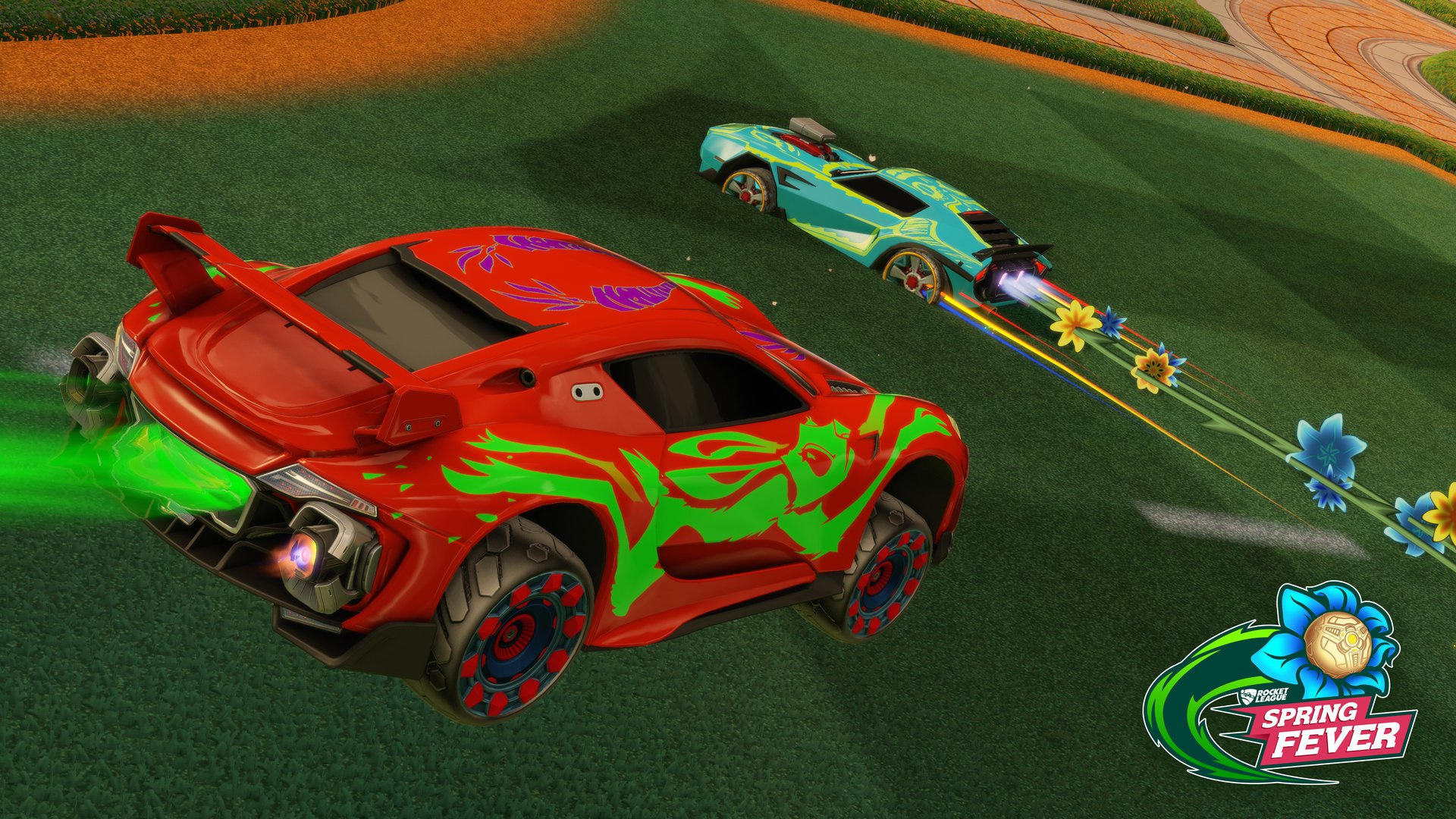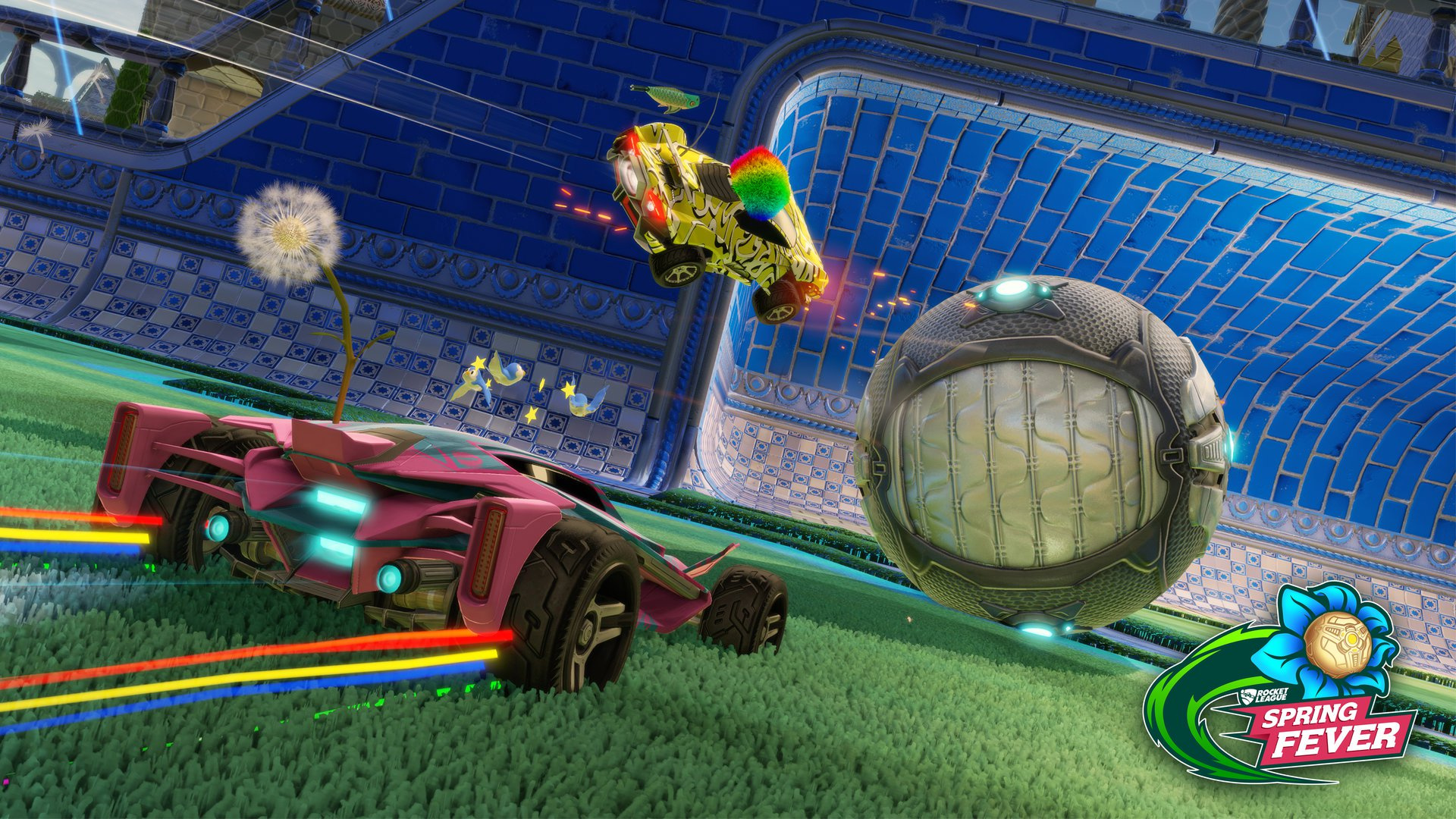 Spring Fever has already begun in Rocket League and will last until April 9th.