Not long after the release date, pre-order details and the initial announcement of The Crew 2's fast-switching between vehicles, Ubisoft has released a new trailer/interview/showcase of the fast-switch feature and focusing on how the game came to be.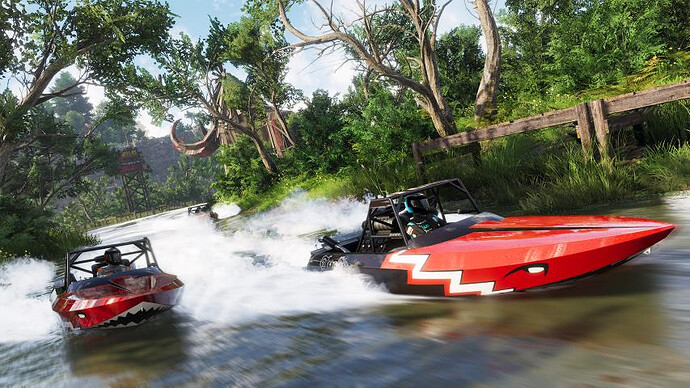 The trailer itself sheds a bit more light on how the switch is done in-game (previously it had been shown in a trailer, but not in the gameplay context) while also explaining many of the features like setting the favourite plane, car or boat. The integration seems to be pretty seamless with no loading at all between vehicles.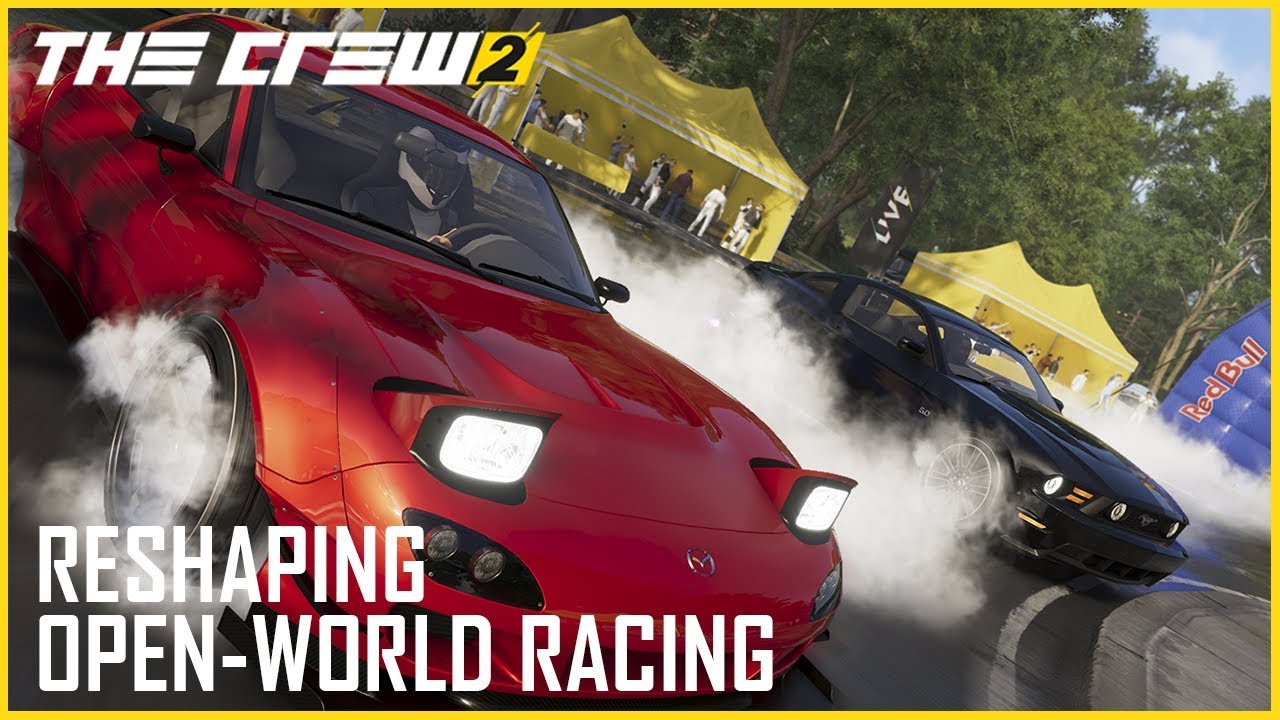 The Crew 2 is releasing March 13th.