Frontier has now made the Horizons expansion for Elite: Dangerous free to all players. If you've already bought it, you'll get an exclusive Azura Paint Job instead.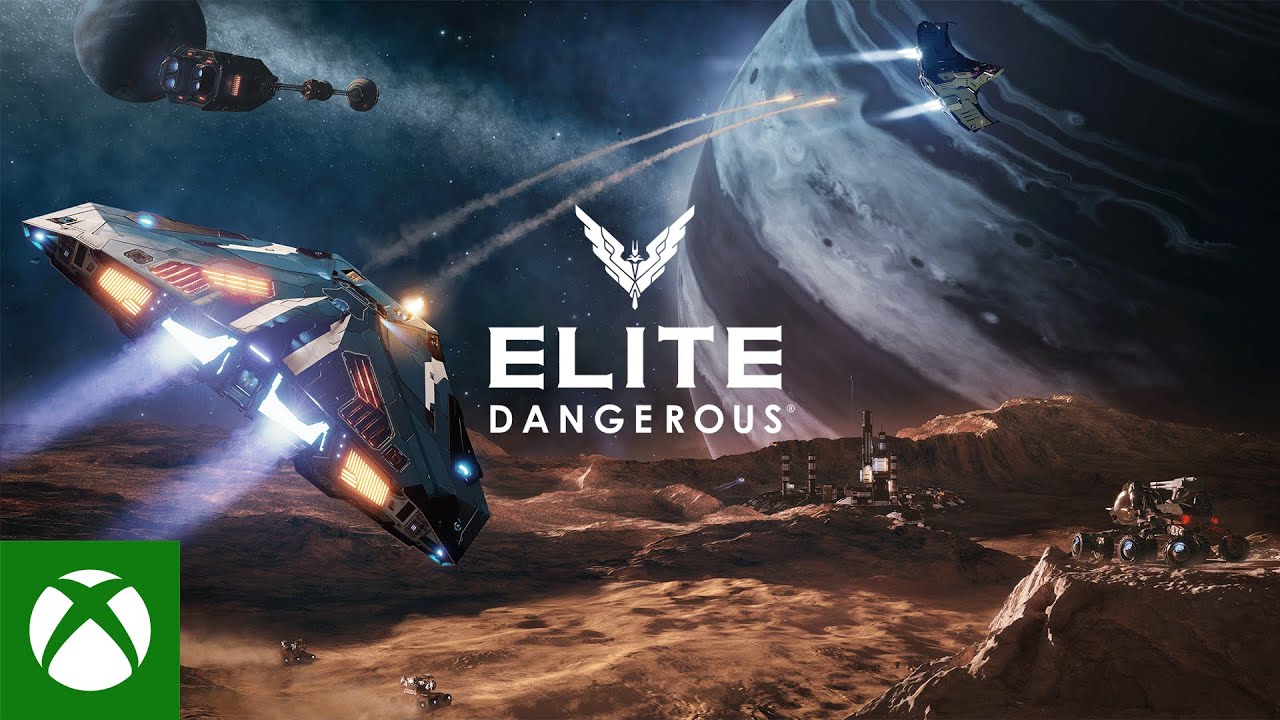 The Elite Dangerous: Horizons Season Pass usually costs around £19.99/$29.99, but is now included with the base game. "Experience a whole new angle on the galaxy with the Horizons season, now included in Elite Dangerous. Journey from the stars to the surfaces of strange worlds, hit the ground running in the Scarab Surface Recon Vehicle, craft weapons, deploy ship-launched fighters and experience exhilarating multicrew co-op action." If you had already bought Horizons before it was made free, you'll get the Azura Paint Job to be used with each of the 41 craft available in the game, including 28 ships and three fighters.
Frontier is, meanwhile, gearing up for the launch of the major Odyssey expansion. Odyssey allows you to leave your ship for the first time to explore planets on foot, with new contracts, social hubs, outposts, settlements, and first-person combat. Frontier describes Odyssey as the game's biggest ever update, and it's scheduled to arrive in early 2021.