The Medium launches in just a few weeks on January 28th, joining Xbox Game Pass and Xbox Game Pass for PC on day one, and Bloober Team is preparing players for the horror game with a creepy new live-action trailer.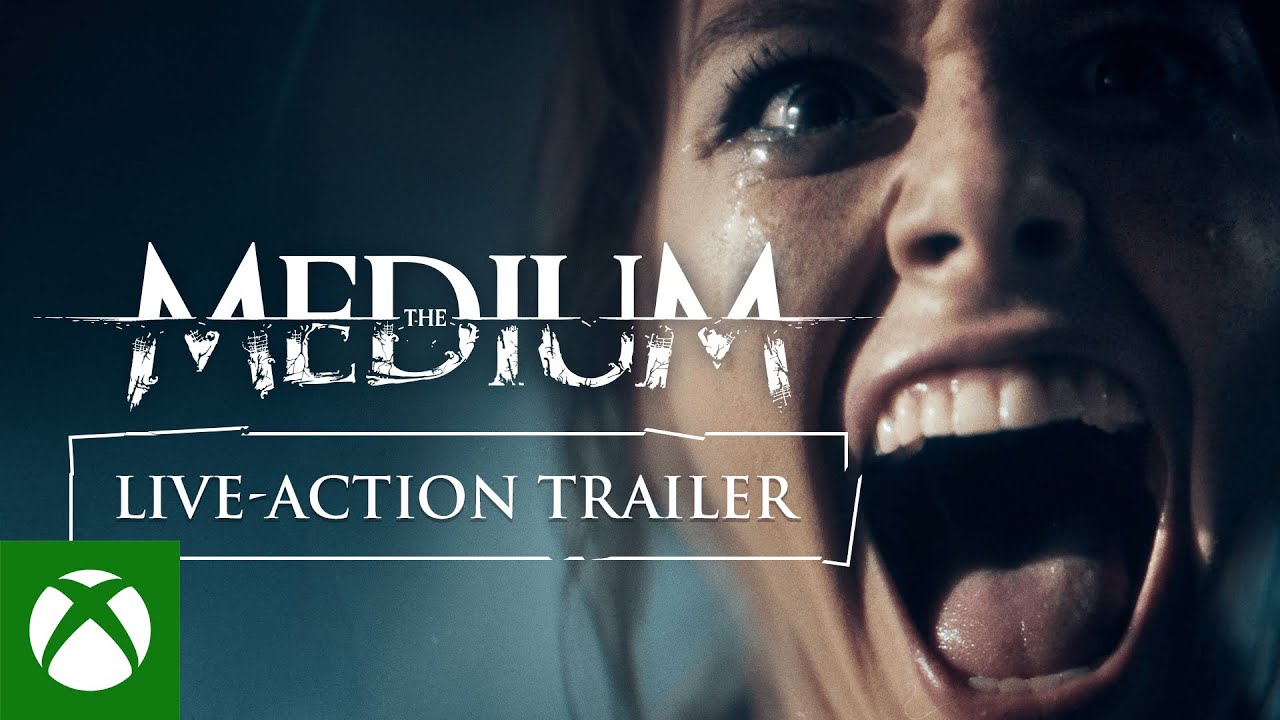 The trailer gives us glimpses of the sort of terrifying chaos we'll be facing when The Medium launches later this month. We see medium Marianne screaming and that creepy abandoned hotel in Krakow, before the equally-creepy masked girl shows up once more. And then everything starts disintegrating — buildings and people, the whole lot. We see Marianne a few more times, as well as someone facing off against a giant multi-armed monster — basically, enough to let us know that we should be scared.
Since The Medium is almost at its launch date, we've already heard quite a bit about it. Most recently, we had 14 minutes of gameplay, but Bloober Team has also spoken about how one of The Medium's most important features, the dual-reality gameplay, should feature for roughly 33% of the game). We also had a look at Troy Baker's antagonist The Maw, which looks like it pops up briefly during the trailer.
There's not too long to go now until The Medium launches on January 28th. It will join Xbox Game Pass and Xbox Game Pass for PC on day one, but while you're waiting, you could check out some other recent Xbox Game Pass additions. Torchlight III joined Xbox Game Pass today while Xbox Game Pass for PC had three other additions, and Project Winter arrives a few days before The Medium, on January 26th.