This fall, it will have been two years since Need for Speed hit the streets in a complete revision for the series. With a renewed focus on street racing and story-based narrative to set it apart from the other racing games, as well as particularly good visuals, the game was met with very positive reception (at least until its infamously difficult title update which still boasts a 67.5 ratio a year after release). We know a new Need for Speed is coming — EA has said as much, but we haven't heard anything about it until today.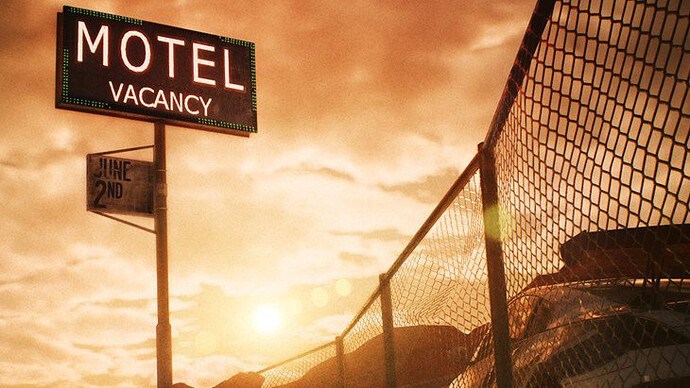 In the latest blog update, developer Ghost Games finally revealed the above teaser image and some details on the new game:
Cops: Cops are a series staple. They're coming back and should be even more of a challenge thanks to new vehicles like a RHINO.


The Open World: The world is getting bigger. Not only will you race on the street, but also on the dirt. Sounds a bit like Forza Horizon 3 to me.


Always Online: Short answer — it's gone. Ghost Games says the full single-player experience will be available completely offline if you want. And they explicitly confirmed that you can pause the game, a feature that's been missing from the last two NFS games.

That's all we know for now about the next Need for Speed game, but if you look closely at the teaser image you'll see that it appears to be a desert environment and a date — June 2nd. It seems likely we'll know more then.