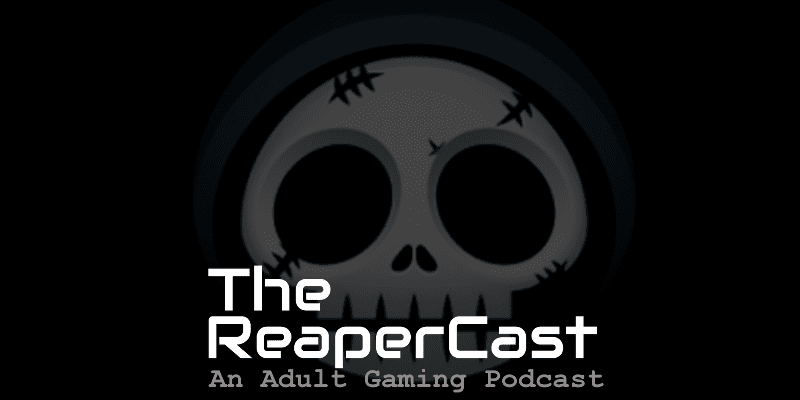 Grim Reaper Gamers hosts a Bi-Weekly Podcast where we talk about Community News, Video Games, Beer and whatever else we feel like discussing. This episode we review the brand new Picard series as well as talk about the latest Call of Duty Modern Warfare and Destiny 2 updates.
Subscribe to the podcast:
iTunes | Spotify | Android | Google Play | RSS | TuneIn | More

Rant
Broken patches being deployed
Stealth Changes
Gaming and Geek News
Call of Duty updates

Latest Update
Extra Loadout slots
Return of the crossbow
Where oh where is Battle Royale?
Screenshot (loading screen) leaked???

Xbox Series X designed leaked
Destiny Updates

Corridors of Time
FOMO – Direction Bungie is taking for Destiny

What is FOMO?
Fear of Missing Out
Why is there the feeling of missing out?
What can be done to solve FOMO?
What about events created with Fear of Missing out in mind? Is there a point to Corridors of Time maze past this season's end?
Should Battle Passes be allowed to be completed any time since players purchase them? Shouldn't they have access to those rewards forever?
The same can be said about seasonal armor and weapons. Should players be able to earn those after the fact? Even if it's a much longer process?
Picard show discussion (Spoiler Free)
Community Info
Next show recorded on February 10th
Email us at ReaperCast@GrimReaperGamers.com
Originally published at: https://grimreapergamers.com/2020/01/the-reapercast-124-picard-review/