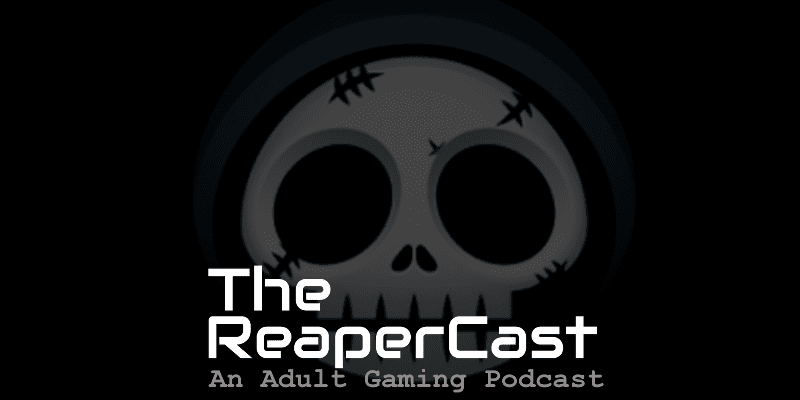 Grim Reaper Gamers hosts a Bi-Weekly Podcast where we talk about Community News, Video Games, Beer and whatever else we feel like discussing. This episode we talk about the upcoming Division Expansion, Warlords of New York. We also cover the latest gaming news and even have a Member Spotlight!
---
Subscribe to the podcast:
iTunes | Spotify | Android | Google Play | RSS | TuneIn | More

---
Member Spotlight – ExtraAmo
Rant
Backlog of rants.
Gold Gun Chase
Players not PTFOing
Hardcore game modes
Gaming and Geek News
Elder Scrolls Online – Complete re-download of game for future patching
PUBG Cross Play Parties
GeForce Now vs Stadia
The Division 2

Kenly College Limited time event
Warlords of New York Expansion

Call of Duty News

Infantry only Ground War Mode
Warzone

March 10th launch?
Activision subpoenas Reddit over Call of Duty: Modern Warfare Warzone leak
Community Info
Next show recorded on March 9th
Email us at ReaperCast@GrimReaperGamers.com
Originally published at: https://grimreapergamers.com/2020/02/the-reapercast-125-division-2-warlords-of-new-york/