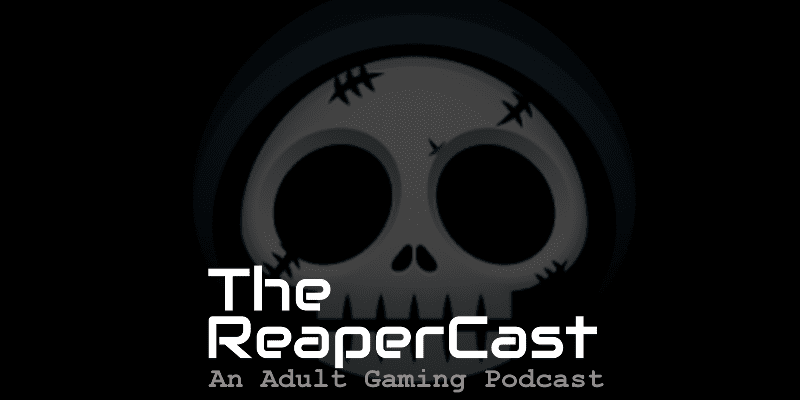 Grim Reaper Gamers hosts a Bi-Weekly Podcast where we talk about Community News, Video Games, Beer and whatever else we feel like discussing.
---
Subscribe to the podcast:
iTunes | Spotify | Android | Google Play | RSS | TuneIn | More

---
Members on the Podcast
Rant
Running a Gaming Community forever
Topics
What brought you to GRG?
What keeps you at GRG?
Favorite event or GRG Story?
GRG Dirt? Should we spill some beans?
What would you like GRG to do to improve the community?
What games are you looking forward to?
What shows are you watching?
Community Info
Originally published at: https://grimreapergamers.com/2023/07/26/the-reapercast-200/