Tony Hawk's Pro Skater 1 + 2 features plenty of old school skating legends from the games' original lineup. However, Activision has announced that some of today's world-class pros will also be joining the roster.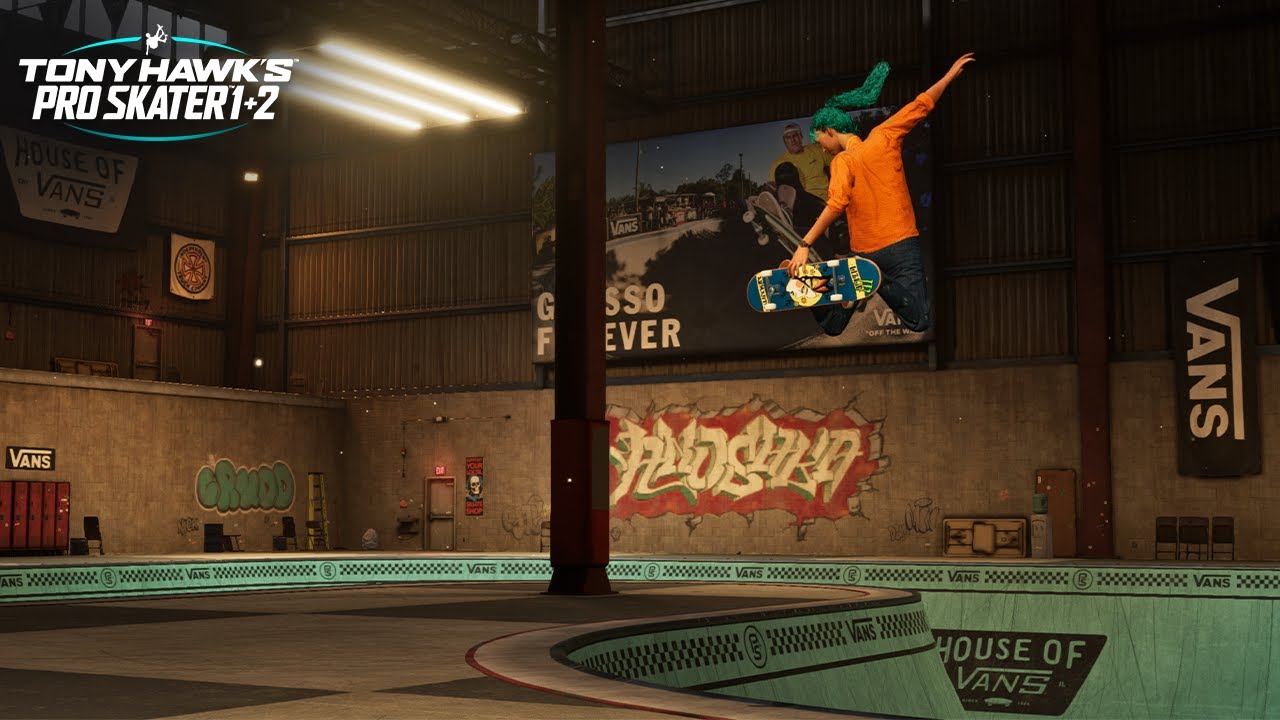 A total of eight of new skaters will be added to the lineup alongside OGs such as Chad Muska, Bob Burnquist and Elissa Steamer. "The world-class pro skaters we're adding to this remaster took the tricks and combos from the videogame and made them possible in real life. We're proud that the remaster will represent the skate culture landscape today with a diverse roster of skaters that will appeal to any gamer", said Michelle Bresaw, Activision's VP of product management.
The following skaters will be joining the original roster of skaters from both Tony Hawk's Pro Skater and Tony Hawk's Prok Skater 2:
Riley Hawk
Leticia Bufoni
Nyjah Huston
Leo Baker
Lizzie Armanto
Shane O'Neill
Aori Nishimura
Tyshawn Jones
A few of these skaters have featured in previous Tony Hawk's Pro Skater games — Leticia Bufoni and Lizzie Armanto both made their debuts in Tony Hawk's Pro Skater 5, while skaters such as Tony Hawk's son, Riley Hawk and Aori Nishimura will make their first appearances in the franchise.
Activision has also announced that the Tony Hawk's Pro Skater 1 + 2 Warehouse Demo will be available to play on August 14th for those that pre-order the game.
Activision announced that the game would have no microtransactions and confirmed the game's soundtrack, which, unfortunately, makes some omissions.
Tony Hawk's Pro Skater 1 + 2 launches on Xbox One on September 4th.