Publisher Focus Home Interactive has just released a story trailer for the upcoming Vampyr. The game is an action-RPG that is being developed by DONTNOD Entertainment. The trailer provides a few mysterious story beats as an eerie rendition of "Don't Fear the Reaper" plays in the background.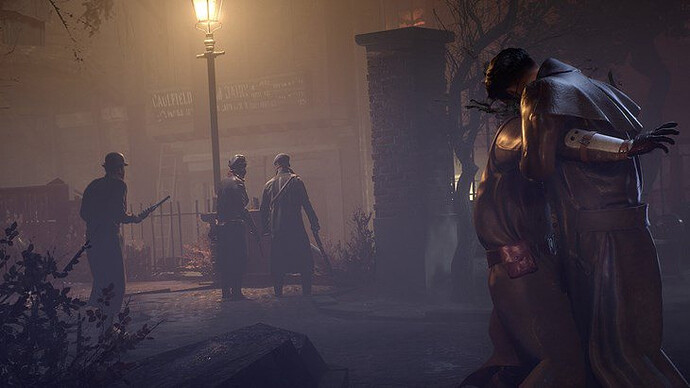 In Vampyr, you assume the role of a doctor named Jonathan Reid in 1918 London. Jonathan is a newly-turned vampire who has just returned home from World War I. He soon discovers the existence of a dark and supernatural world of which he is now a part.
On top of being thrust into this strange new world, Jonathan is also working to find a cure for a disease that is devastating the citizens of London. He must do this while confronting his need to feed on those he swore to protect, as well as attempting to find out who is responsible for his transformation.
You will be able to experience Jonathan's plight when Vampyr launches on June 5th.