So what was your first console…did you get home and rush to your playstation or super nintendo…
Did you know there were consoles before that?
Check out this article from 'theguardian.com'
10 most influential games consoles – in pictures | Games | The Guardian
Did you know…the first commercial arcade video game was released in 1971 by Nutting Associates (sense of humor maybe?) called Computer Space. Later, Atari released 'Pong' in 1972.
And this was a controller for which popular console? Hint:This console found its ways into home during the late 70's and early 80's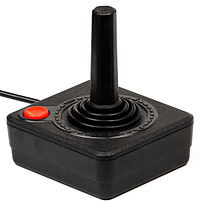 And no…this is not @Gunny's pleasure stick.
And now, controller wise, we have almost limitless options to controller styles and functionalities…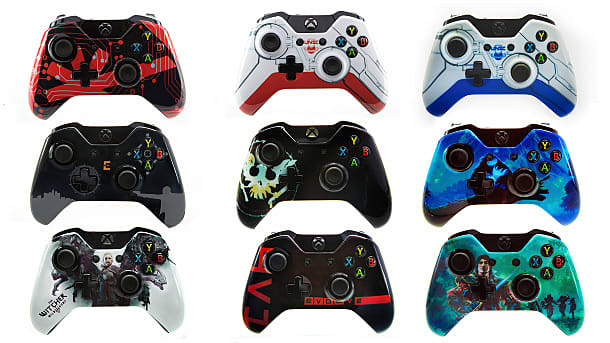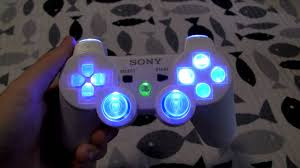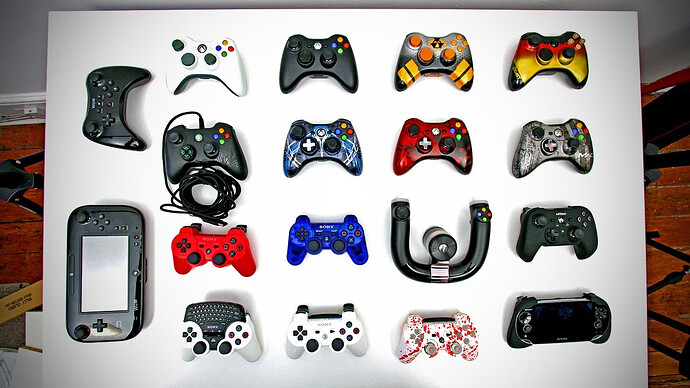 So no matter where in history you started you gaming ventures, its always good to sit back and reflect. Check out and remember how far gaming has come through various the struggles and limitations. Before, you could expect console 'life' to be 6 - 10 years before hearing or seeing the next greatest thing.
Now companies can not wait to get the next product out. I implore you to think about this…Right now this very second…many companies are developing products that are STILL limited by the technology. So our engineers and designers are developing beyond their hardware available limits. Now patience and quality testing is definitely another topic by themselves, but the fact that we are experiencing those types of limits…with how quickly technology continues to develop…is astonishing.
Imagine where history will continue to take us and hopefully we will never forget the lessons and joys it has taught all of us.