Eko and MGM announced that wargames is coming to Xbox One. Touted as an interactive video experience, wargames is loosely based on the 1983 movie of the same name. wargames will feature six episodes in season one.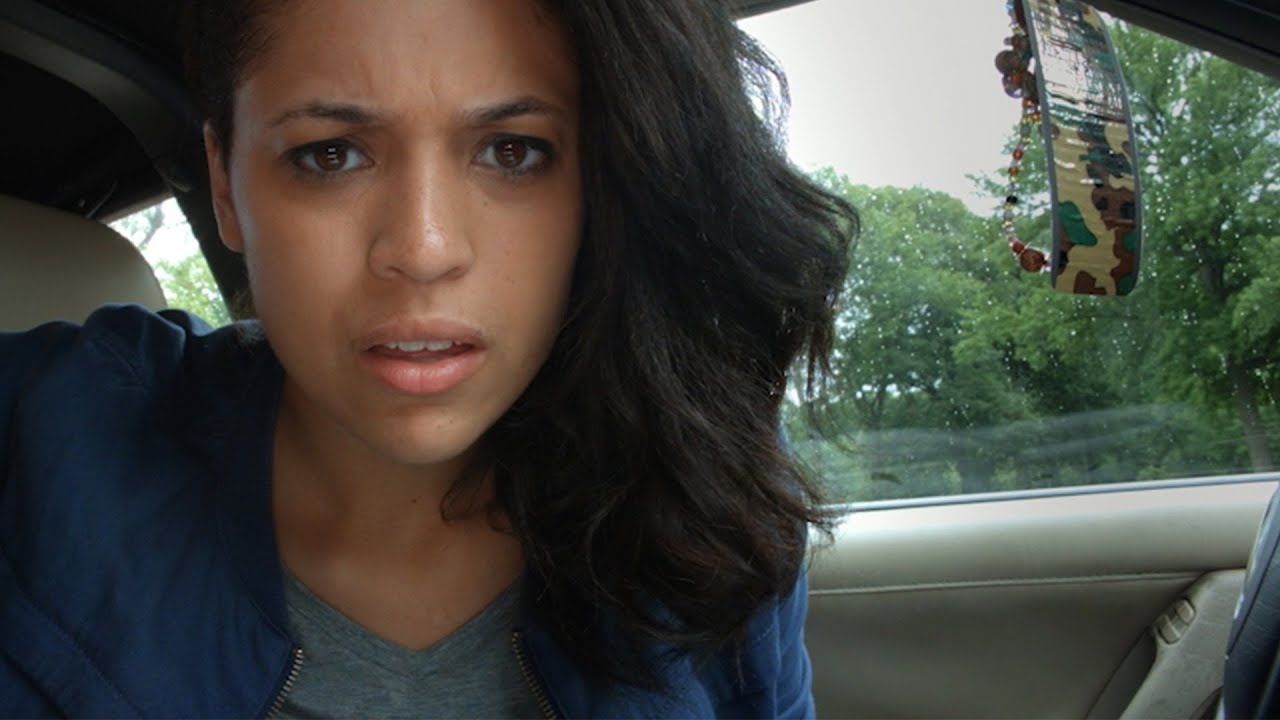 Viewers will follow Jess Nurse as Kelly, an ex-military brat turned hacker activist, as she and a team of international hackers band together in an attempt to bring about peace. As events escalate, they may have done more harm than good. Viewers influence the story by switching between video feeds and the series "learns" from their choices, resulting in experiences that are unique and personal.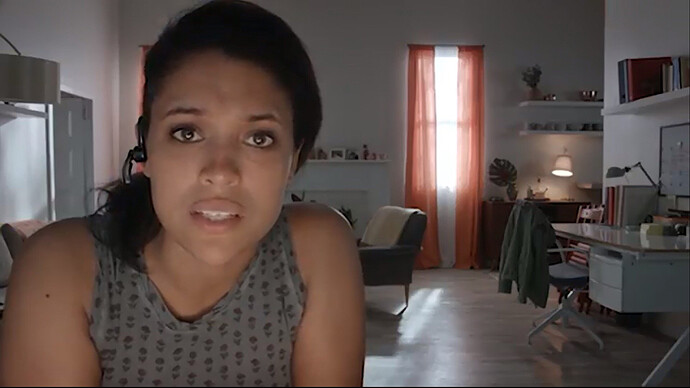 The first episode will launch on March 14th on Steam and iOS, but an Xbox One release date is still unknown.