We'll get our next in-depth look at Watch Dogs: Legion during next week's Ubisoft Forward, but until then, we have a shiny new trailer showing off some iconic London settings.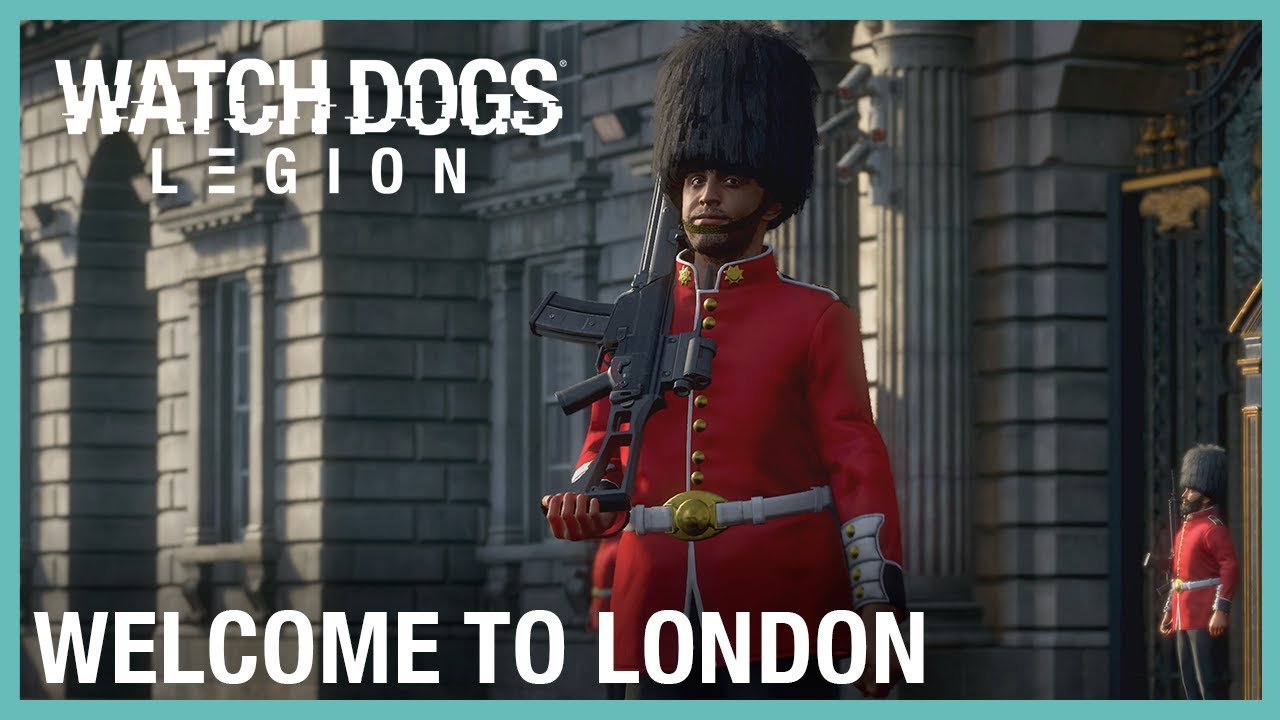 The trailer seems to leave console players in the cold, and is mostly aimed at PC players, showing off NVIDIA RTX raytracing, but we can still try to prise some details out of this new trailer. We get a very brief look at Battersea, Camden, Southwark, Brixton, Chinatown, Soho, and Westminster, with famous landmarks such as Trafalgar Square, Big Ben, and Piccadilly Circus scattered in, and the whole of it overshadowed with London seemingly on the brink of war with itself.
The trailer does seem a little light on any other new details, and it seems Ubisoft is saving those for the Ubisoft Forward digital event on September 10th.