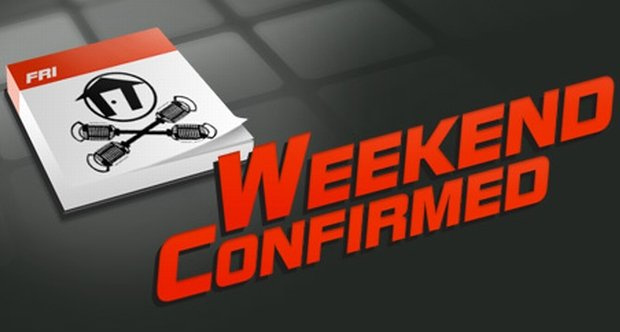 GAMERS UNITE…ITS THE WEEKEND!!!
What are you playing this weekend? Are you crucifying in Destiny? Becoming the Ghost of Tsushima? Or…maybe you are enjoying the simply complicated adventures in some RPG.
What ever your flavor of the weekend is…post up…group up…and lets get friendly…or unfriendly…
If you are just simply undecided and are looking for something new…There are various 'Sales' still going on. Let us know what your getting into, you never know who else might be gaming.
NEVER GAME ALONE!