Okay, so I'm kinda bored right today and Discord is quiet and there's not much going on here so I thought I'd start a new thread/game.
Upload TWO pictures from a movie and then below them [spoiler] put the movie title as a spoiler [/spoiler] so people can guess. Don't check the name like a pussy though. Whoever gets it first post the next one.
I'm gonna start with one that most in here I know have seen, from my horny youth.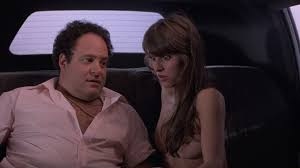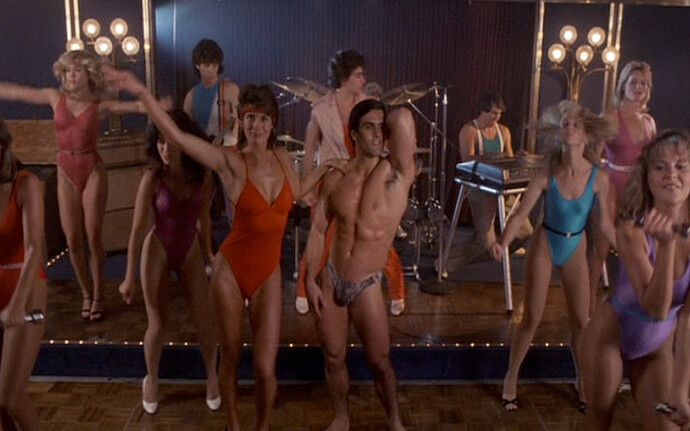 [spoiler] Hardbodies - 1984 [/spoiler]