With the recent talk in PC Discord Channel. I figured I would push this thread with some links for those interested and for conversation about the upcoming game X4: Foundations releasing on November 30th, 2018.
"X4: FOUNDATIONS, the long awaited sequel in the successful X series, brings our most sophisticated universe SIMULATION ever. Fly every ship, EXPLORE space or manage an empire; TRADE, FIGHT, BUILD and THINK carefully, while you embark on an epic journey."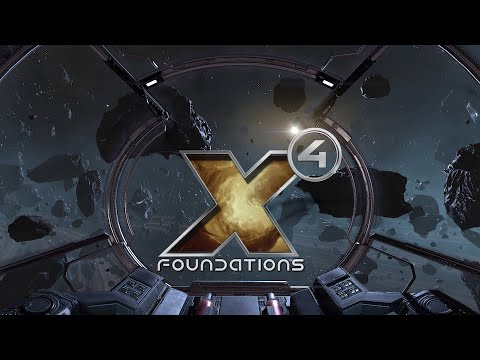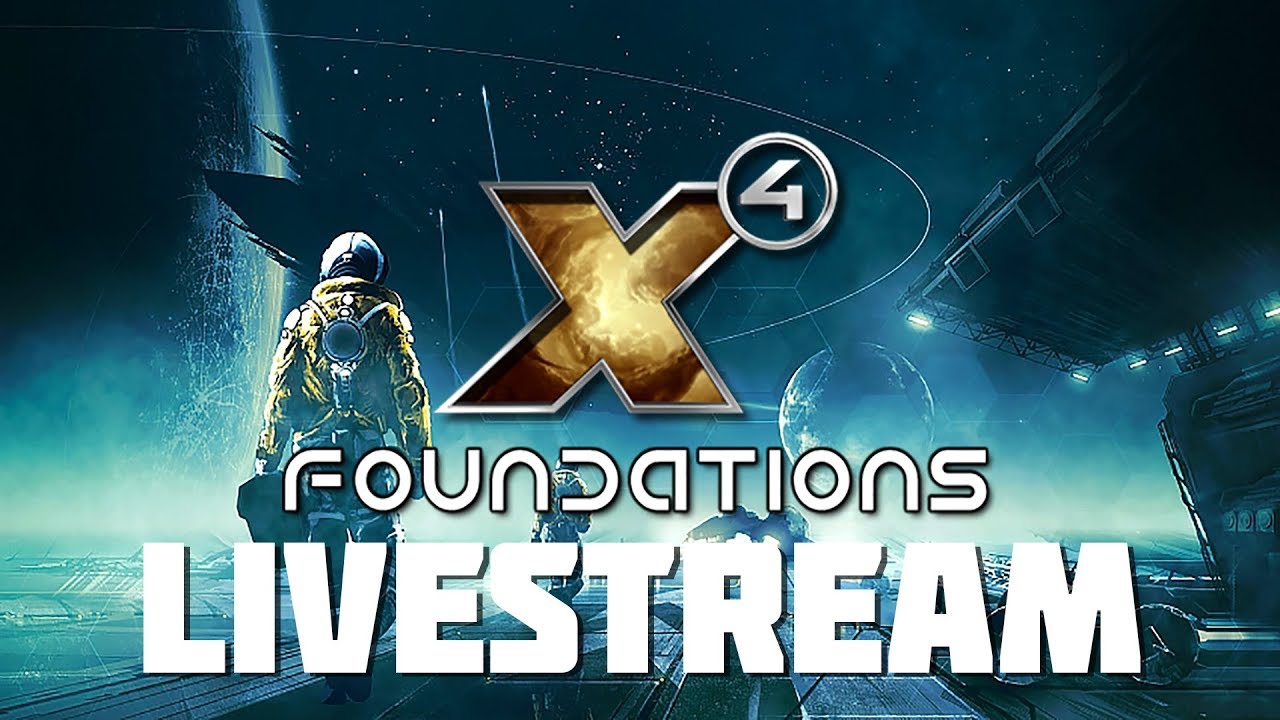 So with the above links and videos, hopefully this sparks some conversations on the soon to be released Space Sim which is claiming to be the biggest and most complete space sim sandbox.
I personally discovered the X-Series back during X3: Reunion. It is a wonderful game with beautiful graphics and free form gameplay. If you require a story line…there using is a story that you can play through, but the true gem comes from the dynamics that allow you to make your own story.
GRG Members that were chatting about this so far that I know:
@GrumpyInUt @D1G1TALC1PHERS @EnyoBellona(GhstWlkrs) @TheBodyFarmer @keepps