Who here plays Excite Bike on the XB1? Hell who even remembers the game?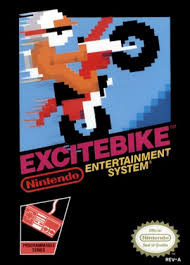 So amid the possible confusion…I am more so talking about Trials Fusion.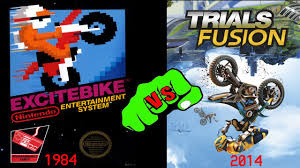 Could be fun to get some multiplayer to relive that old dirtbike action…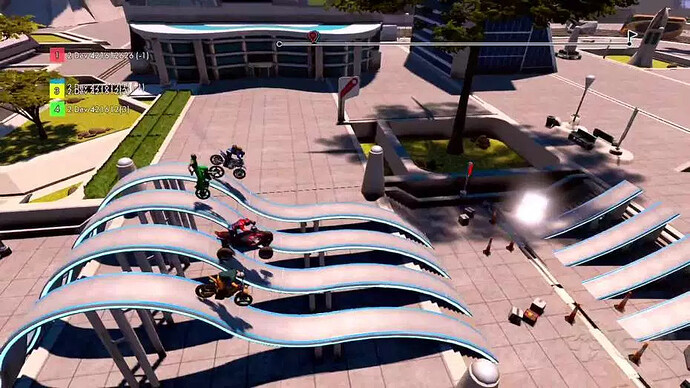 Hell we can even get upto 8 Reapers on track at once…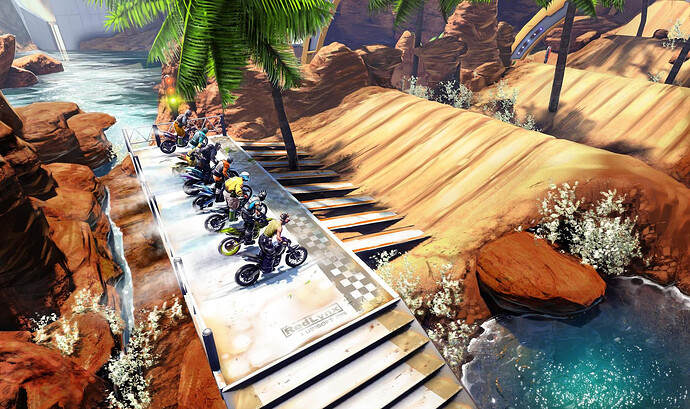 So who has it?