Here's the whole show if you want:
https://youtu.be/fjS3EHKWPxY?t=1774
Halo Infinite
Halo Infinite is set to be an Xbox Series X launch title when the console releases later this year during the Holiday season. Halo Infinite will also be playable in Xbox Game Pass.
State of Decay 3
State of Decay 3 was officially announced during Xbox 20/20, and will launch for Xbox Series X. It will join Xbox Game Pass as a day-one addition. There's no word yet on a release date.
The trailer is brief, and shows a woman tracking blood through a snowy forest, before seeing a decaying deer feasting on a carcass. There's no more details yet on what to expect, but Xbox 20/20 provided official confirmation that the game is in active development.
Forza Motorsport
The Forza franchise is coming to Xbox Series X with Forza Motorsport. Developed by Turn 10, the new game is currently in early stages of development and will be coming to Xbox Series X and Windows 10. Forza Motorsport will be available to play in Xbox Game Pass.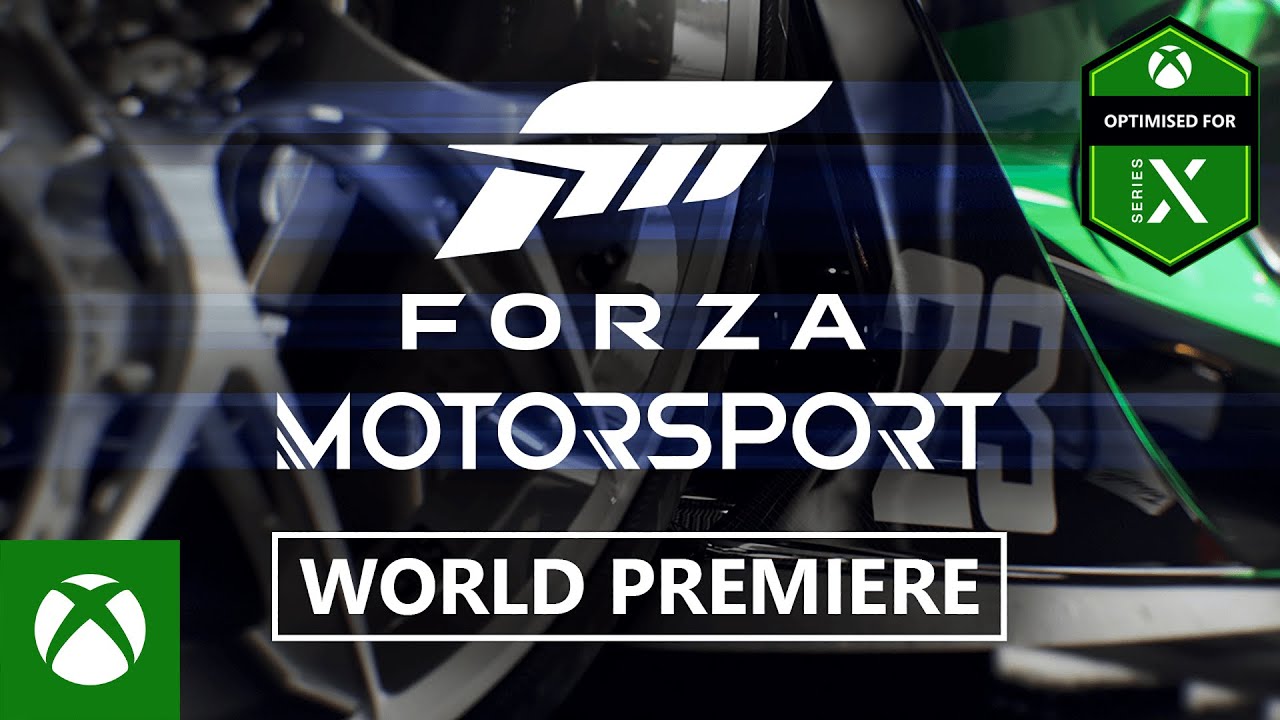 Everwild - Eternals
It's been eight months since Everwild was announced, but today's Xbox 20/20 games showcase gave us a new look at the game.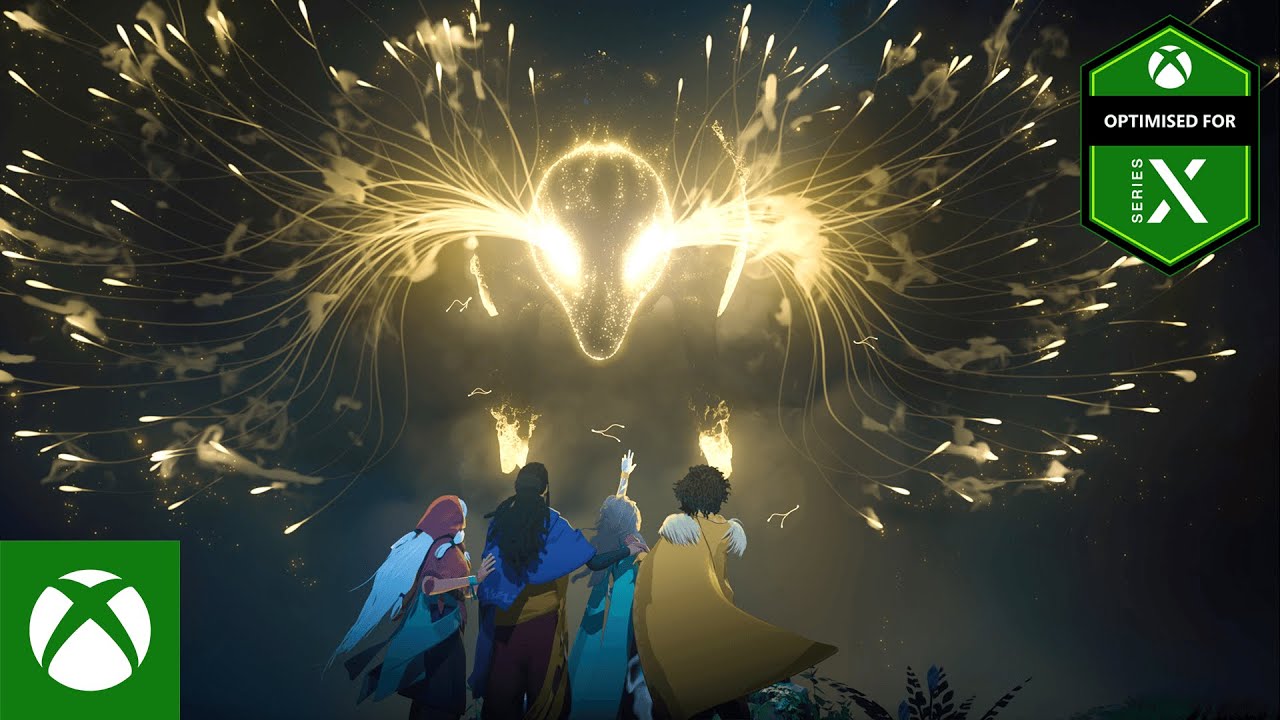 Everwild is a new IP from Rare. It's an adventure game described as offering "unique and unforgettable experiences… in a natural and magical world." The X019 announcement trailer showed us a beautiful natural world, but it wasn't yet clear what Everwild gameplay would look like: what the story might be, and what our character would be up to. This new trailer shows off more of the game's story and world-building details, as well as more of the curious creatures to be found within it, and their relationship with the game's human characters.
"Our world has a rhythm," says the trailer's narrator. "We all sense it, but only a few truly feel it. It is found in the smallest moments… in every step of a perilous journey, in the symmetry of ritual, in the bonds we share, and in moments of stillness. It teaches us to look beyond the expected. To be a light in dark places. To seek answers. And to stand watch over our world."
Rare's studio head Craig Duncan spoke to Polygon about the game, saying, "I think with Everwild, Louise [O'Connor] and her leadership team are really passionate about giving players a world that they can just lose themselves in — you know, a lot of nature feels magical. So the notion of, 'What does it mean to nurture a world? What does it mean to be in nature?' Part of the reason we haven't talked a lot about Everwild is because we're still feeling a lot of these things out. We're still playing around with gameplay ideas. We'll have plenty to say in the future on that, but … we have an idea we feel really passionate about, and we think there's something special."
Everwild will launch for Xbox Series X, Xbox One, and Xbox Game Pass. There's still no word on an Everwild release date.
Tell me Why
Developer DontNod Entertainment's next game, Tell Me Why, is coming to Xbox One this summer. The first chapter will launch on August 27th for Xbox One.
Tell Me Why's first chapter comes to Xbox One this August, and is playable in Xbox Game Pass as soon as it launches.
Ori and the Will of the Wisps
During July's Xbox 20/20 event, Moon Studios announced that Ori and the Will of the Wisps will be optimised for Xbox Series X. The new version will arrive with Smart Delivery later this year, in Holiday 2020.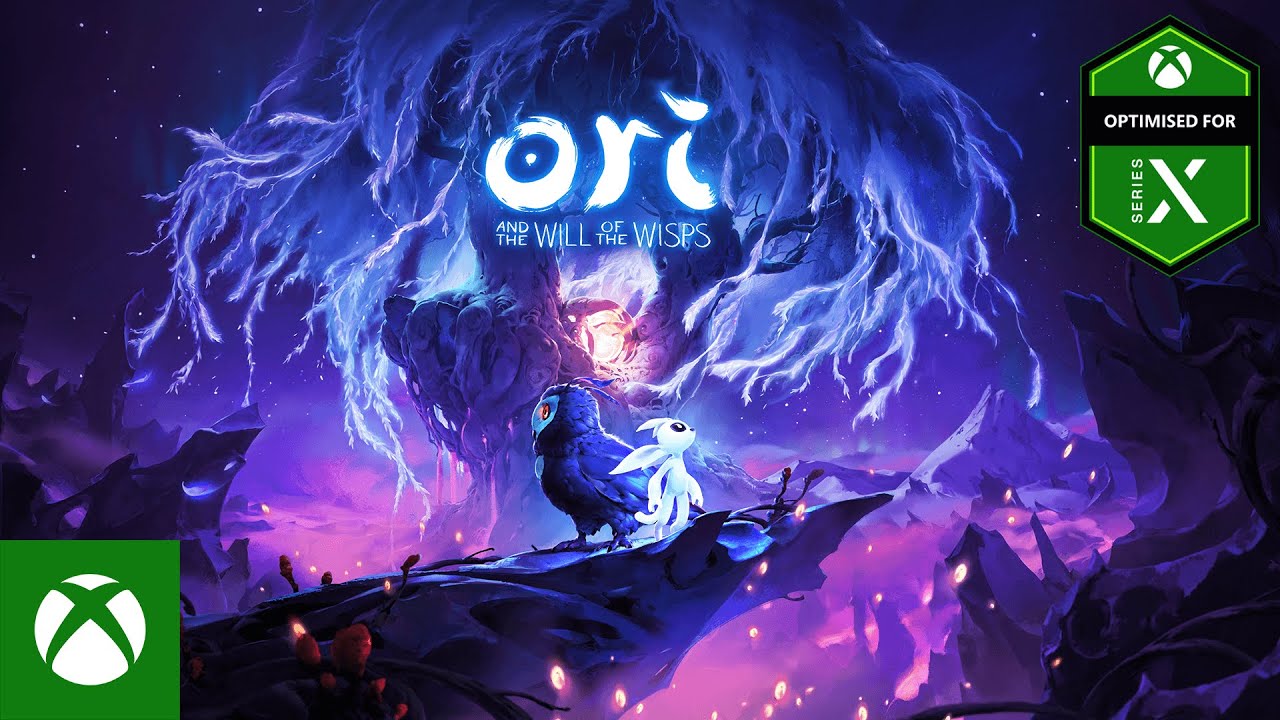 Gennadiy Korol, co-founder and director of technology for Moon Studios, says this will be "a special version… specifically for Xbox Series X," allowing the game to reach "levels of fidelity and frame-rates previously absolutely impossible on any console." Korol adds that an "already gorgeous game like Ori can now run at 120hz refresh rate in full 4K HDR in its highest quality, delivering unprecedented game feel with silky smooth animation, super crisp sharp image, and low input latency, which is just so important for the tight and precise platforming feel of this game." Immersion will also be improved in this special version of Ori, as Moon Studios can use "premium audio tech that we previously just could not simulate in real time." Korol concludes, saying, "and with all of this crazy hardware power, we can give our players more options with how they want to play our game."
The Xbox team summarises, explaining that the Optimised for Xbox Series X version of Ori and the Will of the Wisps features "higher fidelity graphics and faster performance. At 120 FPS in beautiful 4K HDR and 120hz, the silky-smooth feel, low input latency and crisp imagery come together to create an unprecedented precision platforming experience."
Players will be able to start up this new version of Ori via Smart Delivery in Holiday 2020.
The Outer Worlds: Perils on Gorgon
The first piece of DLC for The Outer Worlds has now been revealed. Today's Xbox 20/20 event gave us the first look at what's to come for Obsidian's fantastic sci-fi RPG: "Peril on Gorgon". This is the first of two planned story packs, planned for release on September 9th.
The official description reads: "A severed arm and a mysterious message lead the crew of the Unreliable to the Gorgon Asteroid, formerly the site of one of Halcyon's most ambitious and disastrous scientific undertakings - now a lawless den of monsters and marauders. Wealthy recluse Minnie Ambrose tasks the crew with finding answers about Dr. Olivia Ambrose, her mother and the doomed project's disgraced director, but they are soon ensnared in an intrigue that will change the colony forever."
The Outer Worlds was hugely popular and well-received and fans have been eagerly waiting for news of a DLC since launch. Just last week the Outer Worlds devs teased an upcoming DLC reveal — and the Xbox 20/20 event confirmed that Peril on Gorgon will release on September 9th.
Grounded
Avowed
Obsidian had several major reveals to share during Xbox 20/20, not least of which was its new first-person RPG Avowed, set to launch for Xbox Series X and Xbox One. It's also coming to Xbox Game Pass.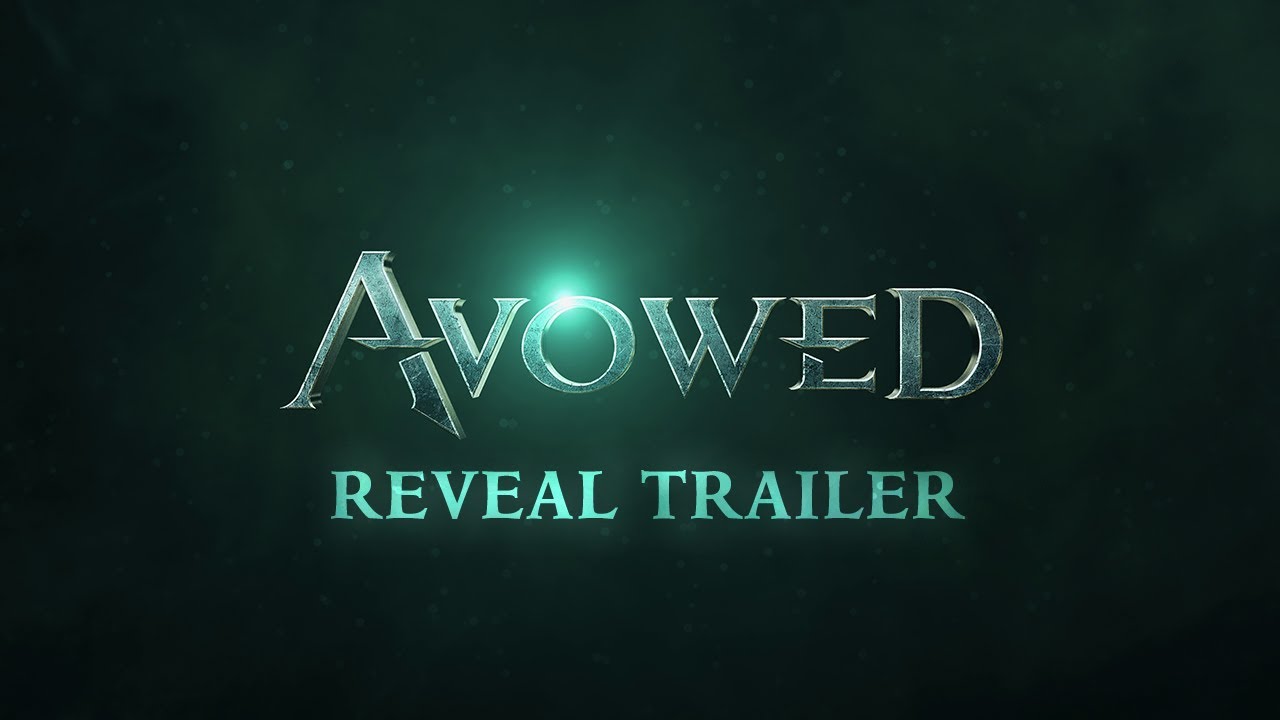 There's not much detail on the game yet, aside from that it's set in the fantasy world of Eora. The trailer's narrator tells us, "We have always known war… it forged our empire, turned heroes into queens and kings, and decimated our foes. Now our oaths are lost. Forsaken. And you must face the monsters our sins have born. Is an oath worth the weight of a crown?" The player-character is shown wielding a sword and magic, ready to face something that's bellowing just out of sight.
Matt Booty, head of Xbox Game Studios, says it's an "expansive first-person RPG," and that when Obsidian joined Xbox Game Studios, "they told us that this epic game is the one they want to make." Booty adds that "this is Obsidian at their best." The game is "being built from the ground up to take full advantage of the power of the Xbox Series X."
There's no word yet on a release date for Avowed, but it will launch for Xbox Series X, Xbox One, Xbox Game Pass, and Windows 10 PCs.