Microsoft released new details of the latest Xbox One Insiders Update. Last week a huge update focusing on personalization and speed went out. Over the next few weeks, a number of Insider Updates will add new tweaks and features.
For those in the Insiders Alpha Ring, you can gift an eligible game to a friend as we explained earlier this week. Most games and DLC are eligible. In the store, select "buy as gift" and send it to either a gamer tag or email address.
You can also add club blocks to Home. You can look at additional blocks by exploring the "add more" section at the bottom of Home.
For both new users and upgrades, the set up experience is now improved. Settings for your home console are now saved in the cloud. Like the syncing process for saved games, when you set up a new console, you can apply your cloud saved settings. Your TV and OneGuide settings are also now saveable although to a games/apps save device rather the cloud.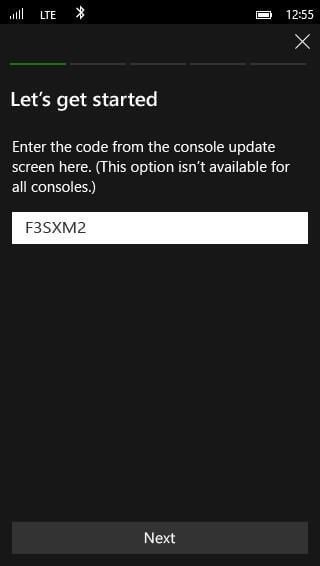 Adding to the settings improvements is the ability to complete the process from the iOS or Android apps while it is downloading the Day One Update. Setting up 4K out of the box is also improved.
Screensaver notifications are also changed a little. If you have to step out of a game, a screensaver notification provides what activities you can step back into after you've stepped out momentarily. LFB, broadcasts, and achievement notifications can also be added to this.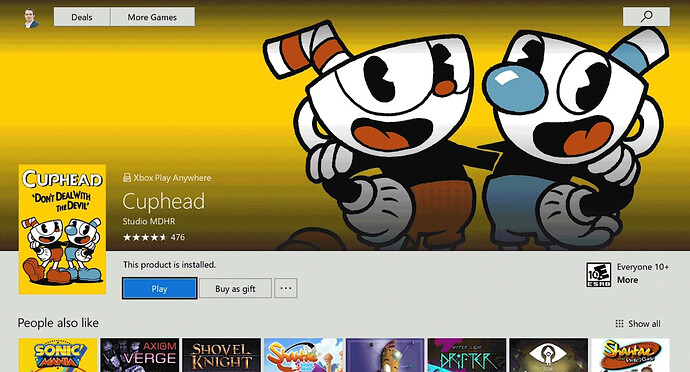 Finally, in the Guide, a new feature will include the most recently played games via a mini Game Hub without ever having to leave your game. Also in the update is the capability for those buying and downloading from the console to have a pass key/passcode prompt for safety.
These Insider updates will be rolling out in the next few weeks.