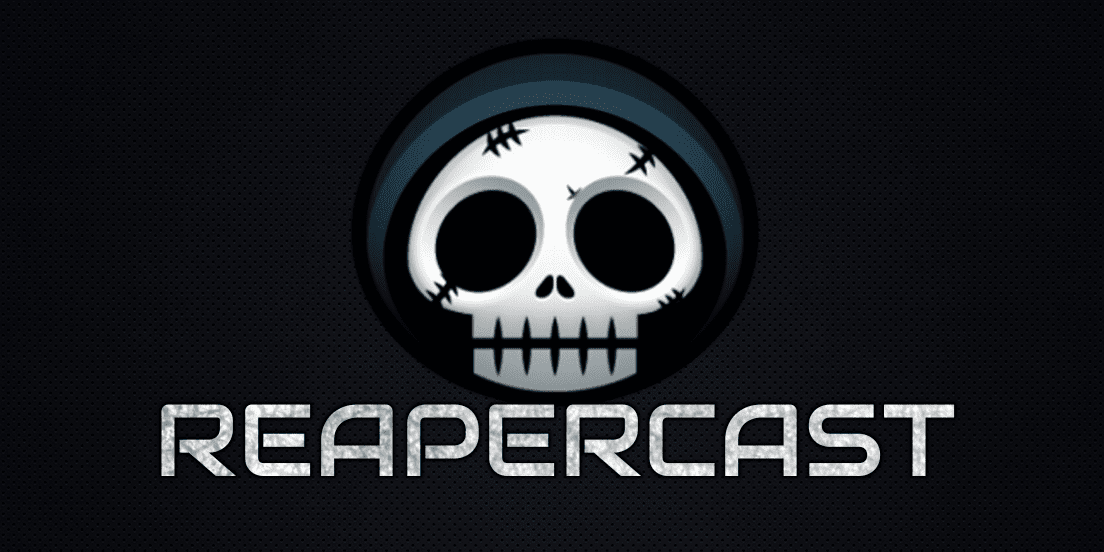 Grim Reaper Gamers hosts a Bi-Weekly Podcast where we talk about Community News, Video Games, Beer and whatever else we feel like discussing. This episode we talk about why we're revisiting old games.
---
Subscribe to the podcast:
iTunes | Spotify | Android | Google Play | RSS | TuneIn | More

---
Lala Rant
Frustrations on building an adult gaming community
Gaming News
Paragon to close April 26th
Sea of Thieves Closed Beta
Call of Duty WW2 DLC Pack 1, The Resistance, Is Out Now On PS4
Ubisoft Raising Price of Siege – Rolled back already.
Anthem Delayed
EA confirms Anthem to Q1 2019, and a new Battlefield in its place Fall 2018 (IGN)
Battlefront 2 sells 9 million copies.

Played twice as much during its first quarter than Battlefront 1.

Is Facebook Going After Twitch/Mixer?
Topic – Why are we revisiting old games?
Why can't new games hold our attention long?
Do games having dailies help contribute to gamer ADD?
Have the main genres been flooded with good titles?
Community Info
Next show recorded on February 13th
Email us at ReaperCast@GrimReaperGamers.com
Originally published at: https://grimreapergamers.com/2018/01/reapercast-76-why-are-we-revisiting-old-games/