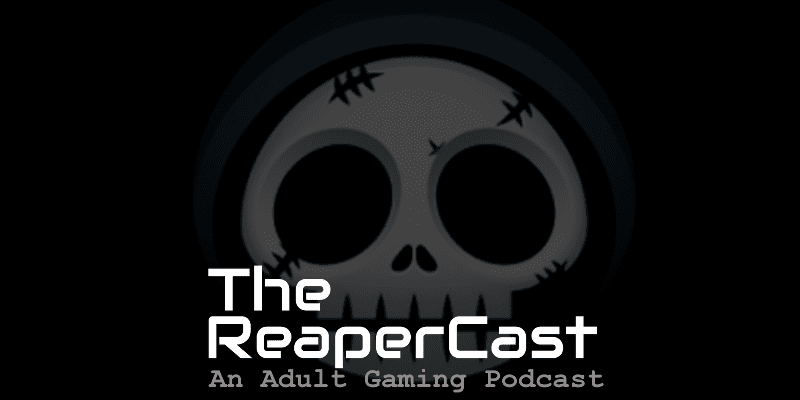 Grim Reaper Gamers hosts a Bi-Weekly Podcast where we talk about Community News, Video Games, Beer and whatever else we feel like discussing. Once again we have a we have another GRG Member Spotlight! We also chat about all the latest gaming news and go over the plethora of Destiny 2 Cheeses.
Subscribe to the podcast:
iTunes | Spotify | Android | Google Play | RSS | TuneIn | More

Member Spotlight
Rant
Loading times for games. Damn you Destiny 2!!!!!
Gaming and Geek News
Call of Duty – Sticks and Stones RETURNS!

GRG favorite – Expect to play this Clan night
Crossbow, Ballistic knife, and a Tomahawk/Combat Axe

Destiny 2 Tributes system and Bad JuJu and Cheeses

AFK materials farming
Bad Juju Cheese
Menagerie Telestro gauntlet cheese.

Amazon creating Free to Play Lord of the Rings MMO

Free to Play
Released on all consoles and PC

Warframe Empyrean Update:

New DLC update – Duviri Paradox open world zone
Ship to Ship Combat
New Warframes – Guass and Grendel

The Division 2: Episode 1 – DC Outskirts: Expedition releases July 23

2 new Missions – Camp White Oak and Manning National Zoo
New Weapons and Gear –

One exotic weapon: Diamondback Rifle
One exotic gear: BTSU Datagloves
Two weapons: Stoner LMG and Carbine 7

Crafting Update – Players will be able to craft level 500 Gear

Borderlands 3 teasing Cross Platform play?

The possibility of Borderlands 3 players across PC, PS4, and Xbox One playing together
Community Info
Next show recorded on July 29th
Email us at ReaperCast@GrimReaperGamers.com
Originally published at: https://grimreapergamers.com/2019/07/the-reapercast-111-would-you-like-some-cheese-with-that-destiny/