What better way to promote an upcoming game than through an already popular game? Rockstar is doing just that with an opportunity to unlock a double-action revolver in both Grand Theft Auto V and Red Dead Redemption 2.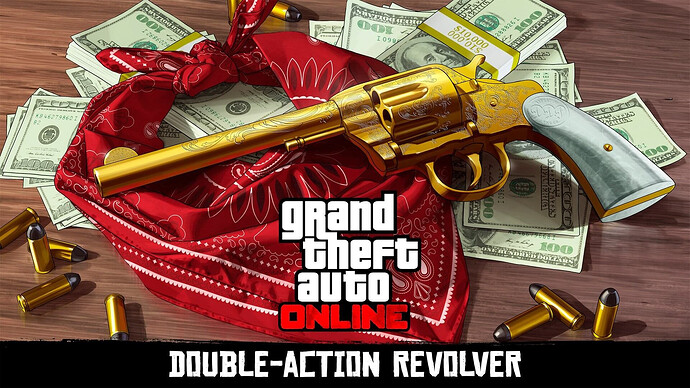 According to Rockstar, players should keep an eye out for an in-game email that will start a treasure hunt for the double-action revolver weapon. Once you have the revolver, you'll be able to do a Headshot Challenge that will pay out GTA$250,000 and allow access to the weapon in RDR2.
Twitter users are posting screenshots of their characters with the revolver in-hand, so the treasure hunt and Headshot Challenge appear to be live in-game already.