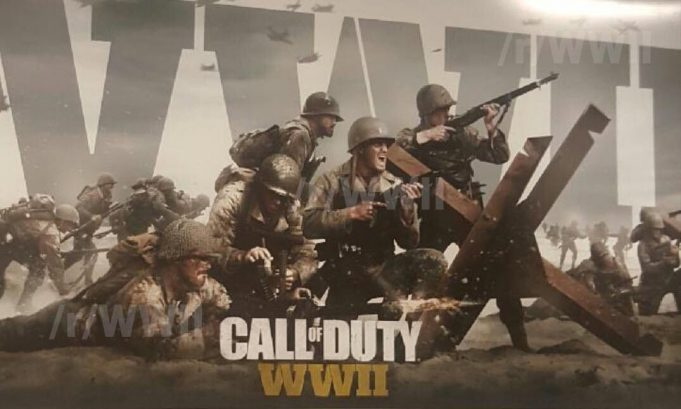 Call of Duty: WW2 Confirmed As Next Call of Duty Title
It has been confirmed that Call of Duty will be returning to its roots, with the next title being dubbed "Call of Duty WW2".
This information originates from sources at Eurogamer, who have confirmed that the next Call of Duty will indeed be called "Call of Duty WW2", and developed by Sledgehammer Games. This will be the first time Call of Duty returns to its WW2 roots since Call of Duty: World at War, which released back in 2008.
This story first broke when it was released by channel "The Family Video Gamers" last weekend, where they showcased the box art for "Call of Duty: WW2" that they received in a mysterious email.